Nestled at the entrance of the Berry Hill boutique area is the Curious Heart Emporium. The brightly colored building will catch your eye. The lawn ornaments make you want to stop. They have an eclectic mix of knickknacks, lawn decor, and ornaments. They have faeries, brain teasers, and off beat toys like the pig catapult. The also carry items from local artists so shopping there supports the area even more.


"Everything about it speaks of alternative, creative shopping."

The colorful Lawn.

Flower beds If a place has a since of humor like that, you have to love them.

They have a Christmas room and a covered patio with yard decorations.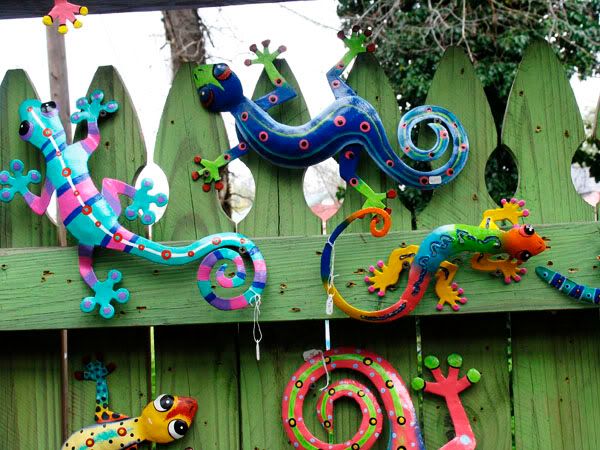 Curious Heart Emporium is located at 2832 Bransford Avenue and online at Curiousheartemporium.com They have been open for eleven years.

Tell 'em the faeries of Ollure say hi.