I've been offline a few days while I was at the ren faire. I was at the Dragon days renaissance faire at Hidden Hollow park in Cookeville, TN. Hidden Hollow is a park with the usual features hiking, fishing, and Volley ball courts. But it also has a Mill House, a petting zoo, and a lights tour. We arrived After dark and the lights were on the were skaters in the lake and the hill top had several characters made of lights.
This is the wheel from the Mill house.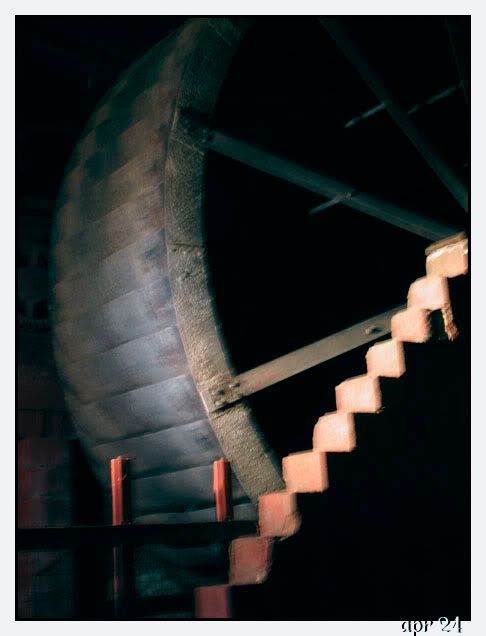 Vist Hidden Hollow, tn for more plus my site,Renaissance Faire Pictorial, Where I will be posting more photos and information.