Day 71
Another beautiful spring day. If this keeps up I'll have to mow the lawn.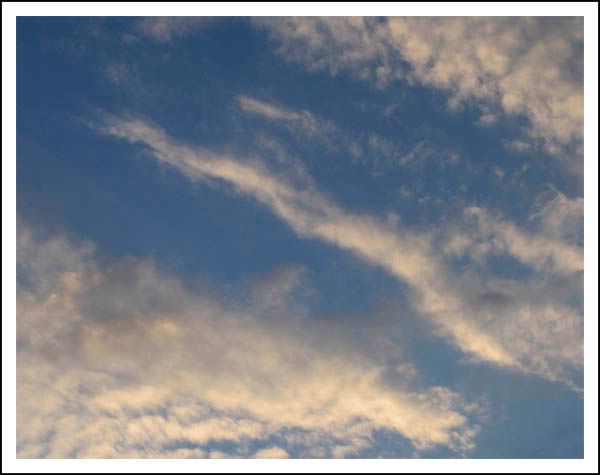 This was written by
admin
. Posted on Sunday, March 22, 2009, at 9:36 pm. Filed under
Photography
. Tagged
weather
. Bookmark the
permalink
. Follow comments here with the
RSS feed
. Both comments and trackbacks are currently closed.